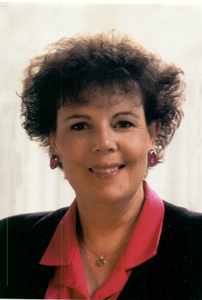 Home: Kent, Washington
Melody Crust, a popular quilting instructor, brings her natural teaching ability and contagious enthusiasm to quilters from coast to coast. An award winning quilter and nationally celebrated fabric artist, her work has been featured in dozens of books and magazines.
In addition to her busy teaching schedule, Melody is in constant demand as curator and judge for national and regional quilt exhibitions and has authored: Stitching Through the Layers: The Art & Elegance of Straight Line Stitching; Eye Candy Quilts: Super-fast fun with beads, baubles, buttons and more; Quilt Toppings: Fun and Fancy Embellishment Techniques, and A Fine Line; Techniques and Inspirations for Creating the Quilting Design.
See samples of Melody's work, check out her workshops, order autographed copies of her books or contact her directly at her Website.