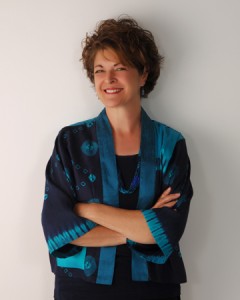 Home: Blacksburg, Virginia
Paula Golden was selected as "2001 Teacher of the Year" by The Professional Quilter Magazine. She teaches internationally, in addition to being on the staff of Jinny Beyer's Hilton Head Seminar since 1995. In 1989 she founded Cabin Branch Quilters Woodbridge, Virginia. Paula hosted a weekly TV series on quilting for the Park Authority of Prince William, County, Virginia.
Paula is a co-author of Quilts of Virginia 1607-1899:The Birth of America Through the Eye of a Needle, based on the Virginia quilt documentation project. She is President of the Board of Directors for the Virginia Quilt Museum and past president of the Mason Dixon Quilt Professionals Network.
Her patterns and articles have been published in The Professional Quilter, The Foundation Piecer. Quilts With Style. Paula's quilts are featured in the books Designing Tessellations by Jinny Beyer, A Quilt Block Challenge: Vintage Revisited by Mary Kerr, Quilts Are Forever edited by Kathy Lamancusa and Quilting with Manhole Covers by Shirley MacGregor. Her quilts are also featured in the collections of the Bethesda National Naval Medical Center's Fisher House, the Brehm Center for Type 1 Diabetes Research and Analysis and private individuals.
To add a dimension to her teaching style, she became certified in administering the Myers-Briggs Personality Type Indicator. She works with businesses and quilters to work within their personality types to achieve "maximum creativity". Paula recently earned a Master of Interdisciplinary Studies at Virginia Commonwealth University's School of the Arts.
Paula relishes sharing the history, techniques and art of quilting with students of all ages. Her passion for quilting encourages students to explore their own creativity in a positive, nurturing environment. Visit Paula's Website