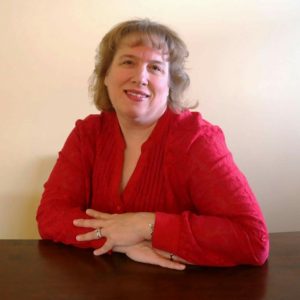 Home: Cape Cod, Massachusetts
National & International published quilt designer, teacher, quilter, lecturer, and supporter of local charities. I'm excited to share what I have learned with quilting and sewing and how to create beautiful works of art with easy to learn techniques. I have sewn for 40+ years and have quilted since 2010. I am a Longtime supporter of Veterans Services.
In addition to publishing my own patterns, I design patterns for a couple of major quilt magazines. Like: American Quilter Magazine, Quilters Newsletter, and most recently I made the cover of Generation Q Magazine (September/October 2015). In addition to the above I am also a Island Batik Brand Ambassador and I and thrill to share my new page here called "All Great Things Sulky" where I am an Endorsed Designer and I was just approved as on of Sulky's Newest Affiliates. So hop on over here to my new page to see all things new with Sulky Thread. And just wrote my first book available here called Free Motion Quilting on a Domestic Machine. Teaching at my LQS has been the highlight of my life for two years. I love teaching to those who want to have fun and learn the difference in all those techniques of quilting…
Let me be your creative coach in the world of cardmaking, scrappbooking, and quilting. Please visit my website
Sally's Quilting Corner and take a look at my classes and workshops.
Contact Information: 1-774-487-2952
sallykromberg @ hotmail.com
tinkerbell @ gmail.com