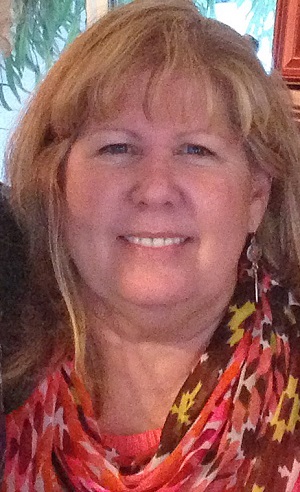 Home: Laguna Hills, California
A little about me…
Loving romance and all it entails naturally leads me to pretty, tasteful and romantic fabrics. I'm inspired to design patterns and quilts with the same charm and grace as the fabric designer. I love colors of all hues and floral prints are my favorite but once in a while I break out of my box and play with brights and batiks.
Lecturing and teaching workshops is all joy to me. I love spending time with other quilters and sharing our quilting passion. Making quilts and designing patterns over the past 18 years I have been able to produce quilts of varying ability and challenges. I truly enjoy teaching and watching other quilters explore color, patterns and design and consider myself blessed to see their finished beauty.
Like most quilters, I'm usually working on about 5-10 projects which teaches me as well…Thank you for considering me. Please take a look at my website Ladylike Designs and contact me at bevquiltlady @ aol.com to come teach for you! Click here to download my teaching brochure – Download
I teach classes regularly (here's my class list) and if you are in the Laguna Hills area of California (between Los Angeles and San Diego) please check my website calendar for the best class for you.