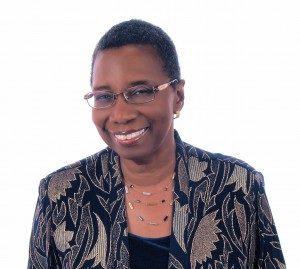 Home: Bradenton, Florida, USA
Carole is an enthusiastic modern quilter, teacher and mixed media artist. She brings a painless and fun approach to improvisational modern quilting to her lectures and workshops. She began quilting many years ago when she decided to make quilts for her family. From those beginnings, Carole decided very quickly to break from traditional patterns and start creating her own designs using inspirations from modern art and other sources. Her work has been exhibited in museums and galleries in the U.S., Canada and other countries. She has been published in American Quiltmaking, 1970-2000, Quilts Today: A Living Tradition, Spirits of the Cloth and many other books. Her work has been juried into both quilt and art exhibits and has won awards.
Today, her focus is on exploring the modern quilt movement. She lectures and teaches workshops on modern quilting techniques for beginning and experienced quilters, helping each quilter find her own unique approach to expanding beyond the traditional.
Carole is the co-founder of the Sarasota Modern Quilt Guild in Sarasota FL. If you're ever in their area, please visit a guild meeting.
Carole loves being a member of the quilt and textile art community and sharing her knowledge with others. Carole is a highly experienced workshop facilitator and she creates a warm and fun atmosphere. Beginner or experienced—all levels of quilter are welcome in her classes and everyone receives support and attention. She offers classes and lectures for groups all over the country. Take a look at her workshops and contact her from her website for information.
Visit Carole's Website for more about her and to view her gorgeous quilts.